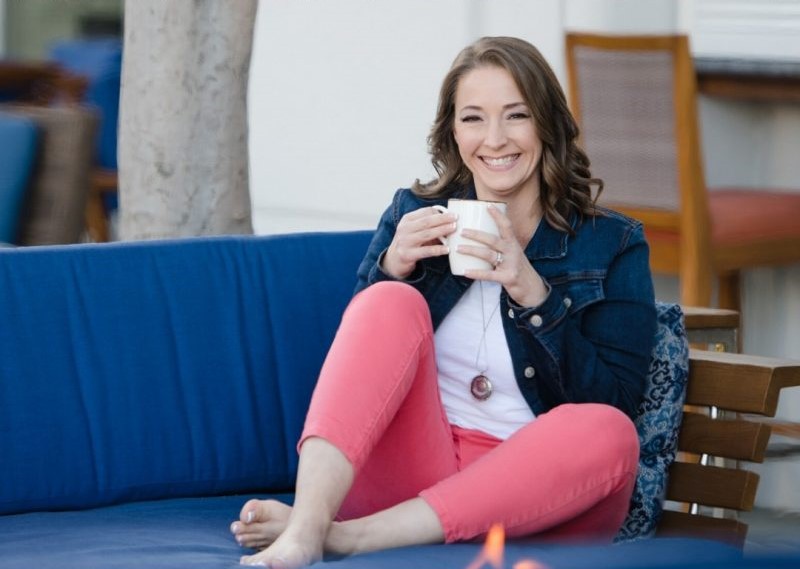 Hi there, I'm Jen!
With 18 years of entrepreneurship and homeschooling experience, I am on a mission to help entrepreneurs successfully homeschool their kids WHILE running a profitable business.

Join Our Community
An international community supporting women entrepreneurs who homeschool.
Join now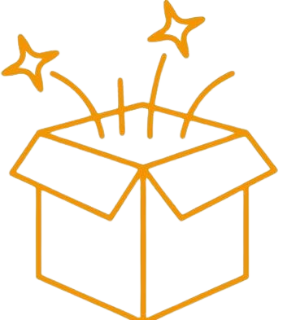 UnBoxed Summit
UnBoxed is the first-ever written summit that has been created and designed specifically for you -- the business owner who also homeschools.

GRAB YOUR FREE TICKET