A new school year is about to begin and you might already be so excited to dive in. However, your kids may not be so enthusiastic to say goodbye to their summer vacation just yet.
Don't worry! You can make them look forward to a new homeschool year by preparing some fun things to do on your first day or week. Here are some creative and fun ideas you can try.
1. First Day of Homeschool Photos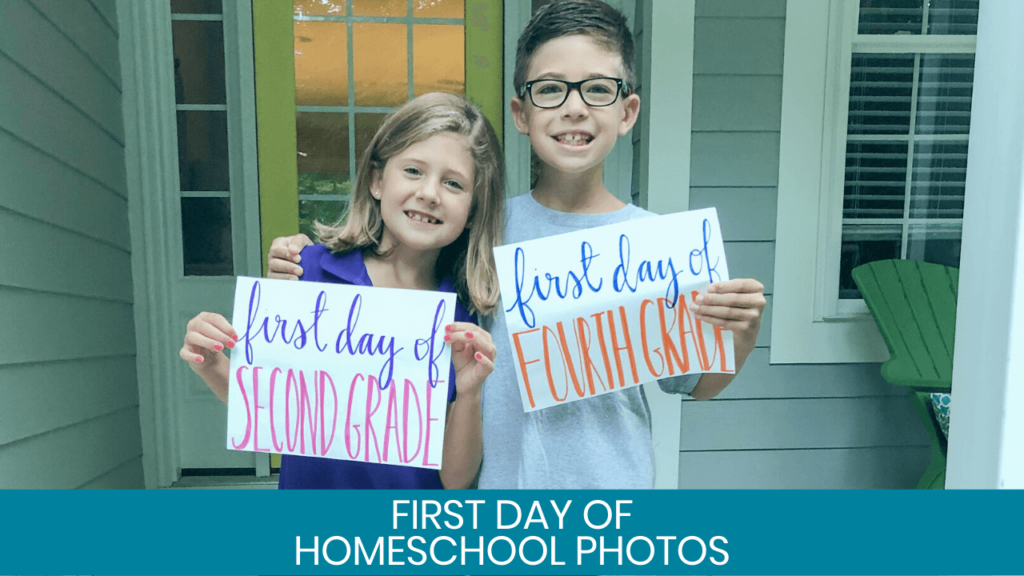 Just because your kids are not going to a regular school doesn't mean you can't take back-to-school photos. You absolutely can!
Search online and you will find creative ideas on how others do this. Some of them include information about the child on the photos, such as his or her age, grade level, favorite subject, and more. At the end of the year, you can take another photo of your kids. It will be fun to compare it with the back-to-school one and see how much they've grown.
2. First Day of Homeschool Interview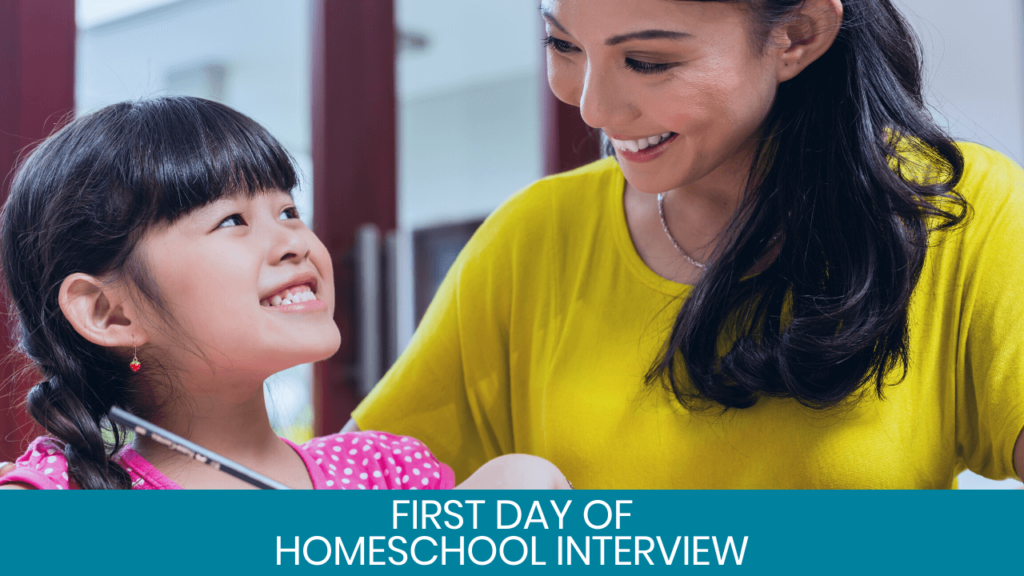 There are many printables that you can download that contain questions you can ask your kids at the beginning of the school year. Questions can be anything under the sun such as what they want to be when they grow up.
Keep the questionnaire in a memory book. Have your kids answer the same questionnaire at the end of the year to see if their answers have changed.
3. Create a Vision Board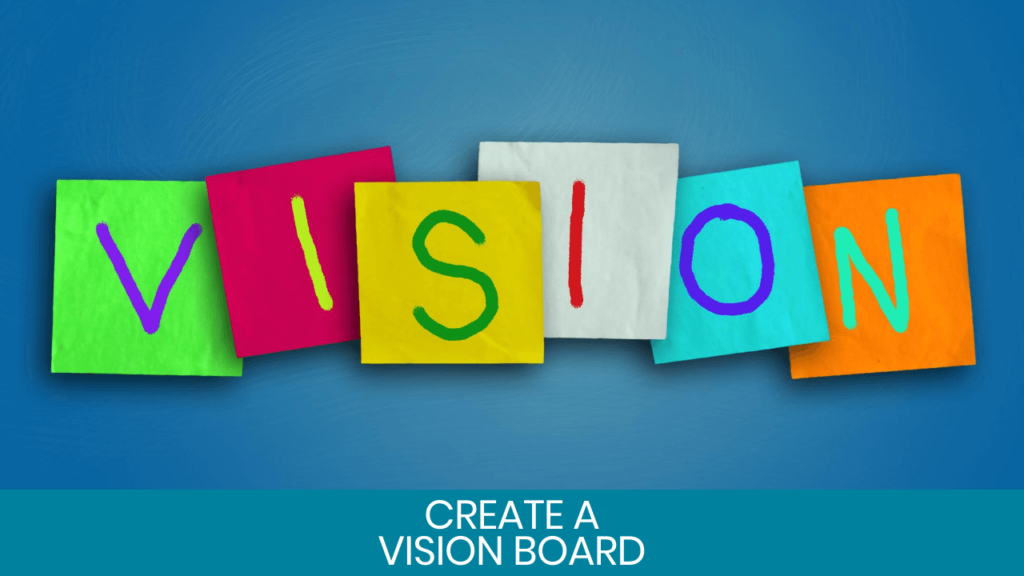 Ask your kids how they want your homeschool year to be like. Cut up some pictures from a magazine and create a vision board to serve as an inspiration and reminder to your family about what you're aiming for.
Want a digital version? You can create one easily using Canva.
4. Shop for School Supplies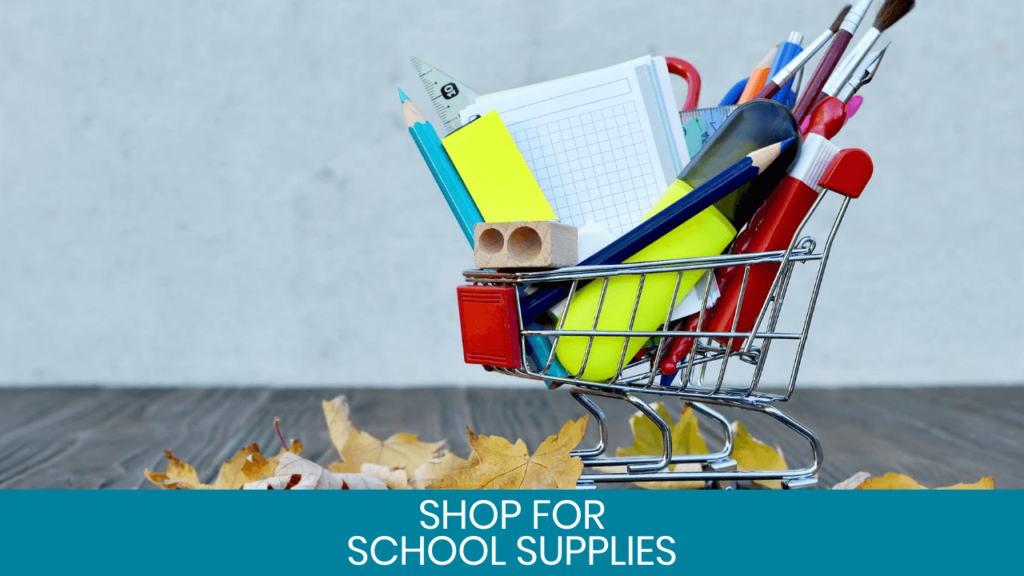 A lot of kids enjoy shopping for school supplies especially if they can choose some fun ones for themselves. Even if you've already bought your usual supplies, save this trip specifically for items that will be personal to them like their own pencil case or binder.
5. Go on a Surprise Field Trip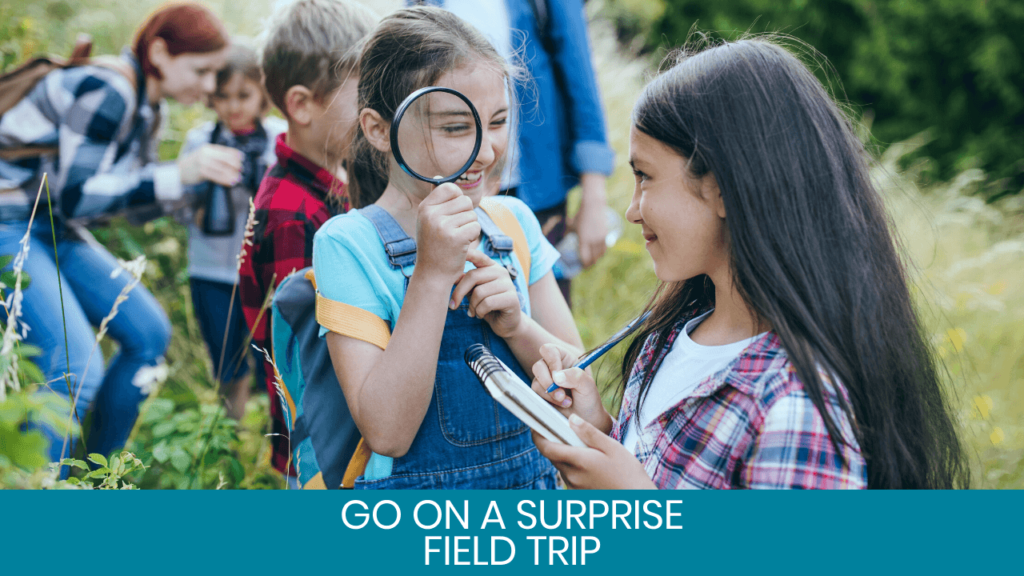 Field trips are always a hit because they are fun learning experiences. Surprise them with a trip to a place you know they will enjoy like the zoo, park or a museum.
6. Start a Journal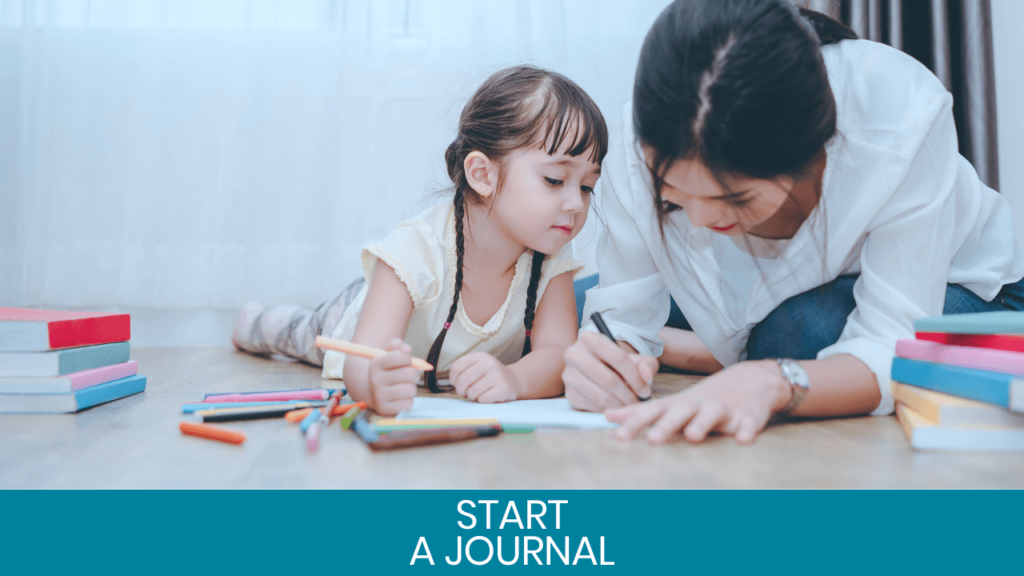 The first day back to school is the start of another homeschool journey. Why not document it? Give each of your kids a journal and allow them to be creative in documenting their experiences. They can write, draw, cut and paste pictures, or paint. They can use the journal all throughout the school year.
7. Prepare a Special Breakfast or Snack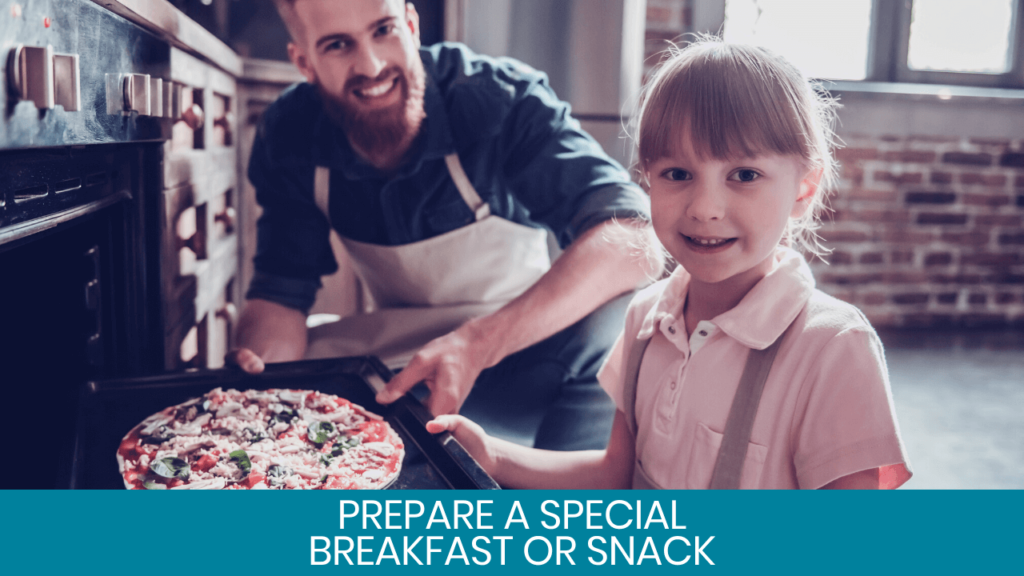 What kid will not appreciate a special treat? You can start the day right by serving them their favorite breakfast or you can give them a special snack during your break. You can even end the day with a treat by taking them out for ice cream.
8. Decorate Your Learning Space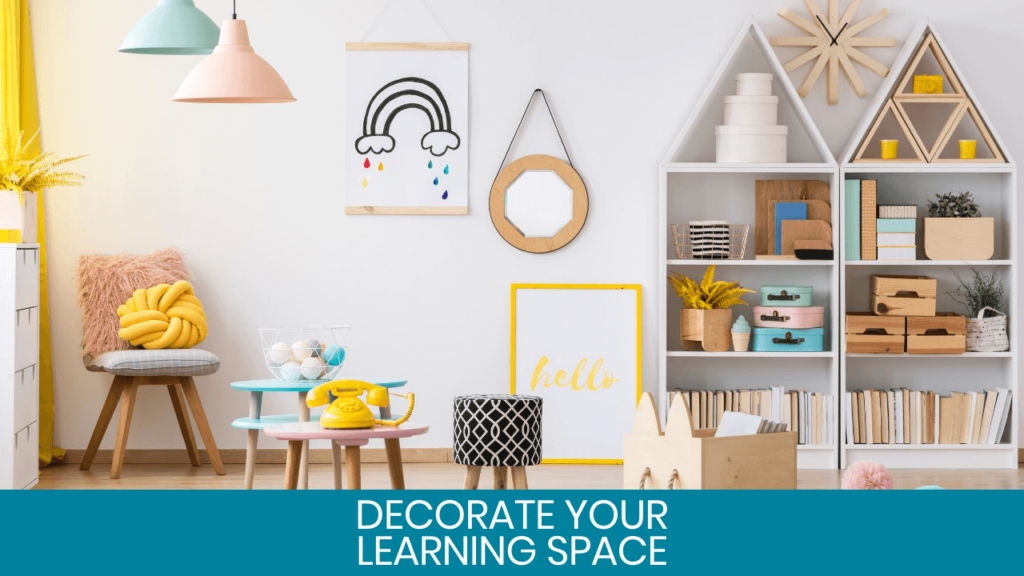 You may have already decorated and organized your homeschool area. However, make the first day back to school a celebration by making it more festive. Just a few balloons and some streamers will do. 
9. Play games.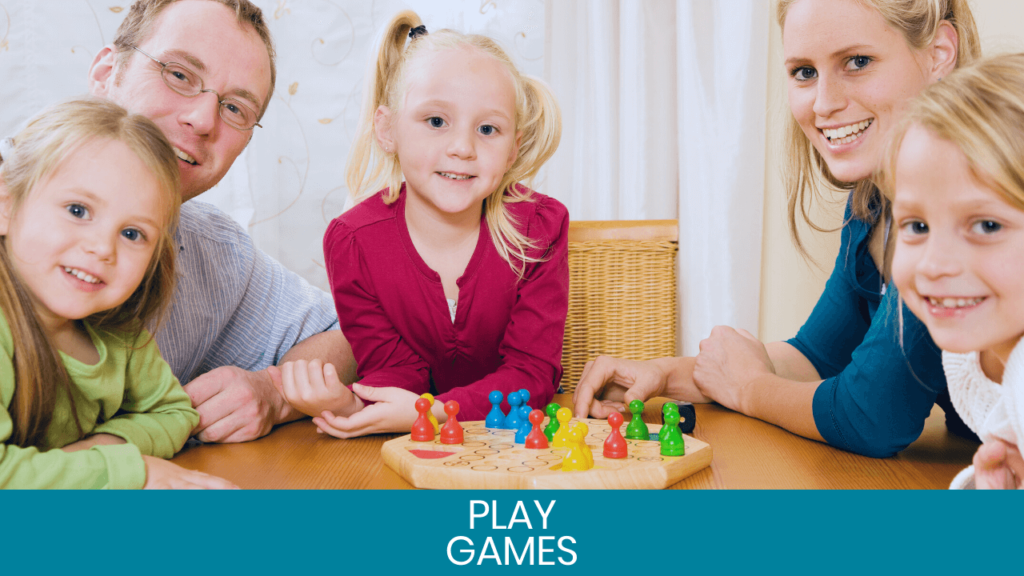 Games can be a lot of fun especially if you have multiple kids. Allow them to choose the games so that you'll know they will enjoy playing them. You can bust out your board games or play more active ones such as a scavenger hunt.
10. Make art.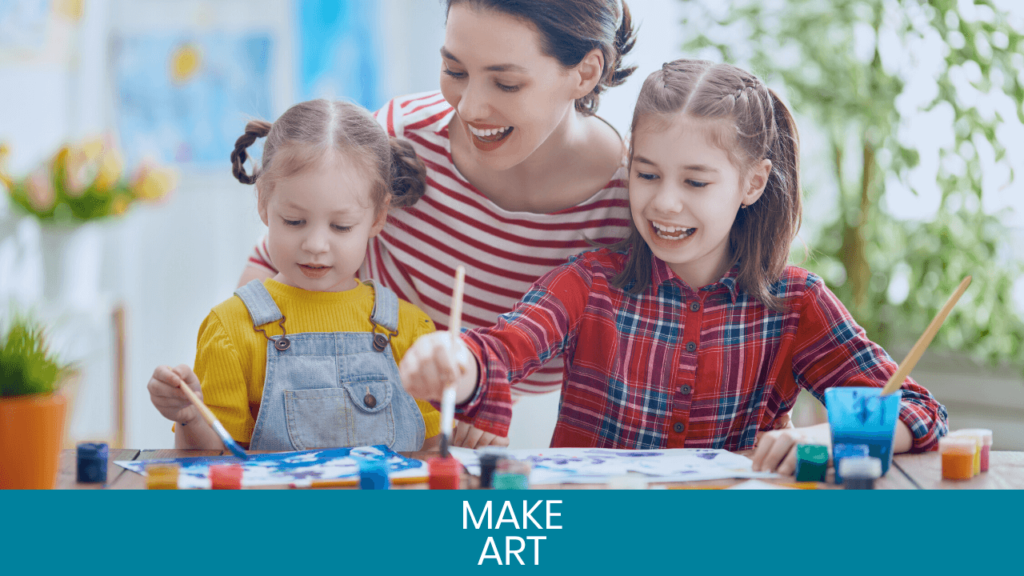 Instead of starting with your lessons, do something artistic and creative instead. Let them make the streamers to decorate your learning space. Ask them to paint a mural of themselves or build something back-to-school themed with their Legos.
Making your first day back to homeschool fun ensures a good start to a new school year. Just think of what your kids enjoy doing and go from there.