I think it is safe to say that whether you are just starting out in your business or have been at it for years, we ALL struggle with our mindset during different seasons of business, life, and homeschooling. There are days we question ourselves and our ability to run a business. There are days we are consumed with doubt. Before going any further, I just want you to know that if you are struggling with your mindset right now and are questioning yourself, 1) you are not alone; 2) You absolutely can do this! Today, I want to go over how we as Homeschool CEO's can achieve the mindset for success while also simultaneously overcoming imposter syndrome.
Imposter Syndrome
To start, let's look at the number one thing holding us back in life: our minds. I've found that right before or right after huge successes in life and business, imposter syndrome set in. This is when you begin to doubt every action you take, whether you can handle it, complete it, or even make it. You become riddled with worry, anxiousness, and feeling like you're a fraud. This can be paralyzing. If you are in the early stages of business or homeschool, it can be crippling and cause you to stop before you ever get started.
Do you notice that mom guilt sounds a lot like Imposter syndrome? You know that guilt we all experience at some point in our motherhood journey where we feel like we are doing it ALL WRONG. We are scared we are screwing up our kids. We fear we are not enough. That is imposter syndrome. Mom guilt is a new way of describing imposter syndrome for moms. Then you add in homeschooling, and the imposter syndrome really kicks in!
We aren't doing enough.
What if my kids aren't where they should be?
I can't teach my kids.
I don't know what I'm doing.
What if I mess up my kid(s) education?
Yep, there it is again. So, how do we overcome imposter syndrome and create a mindset for success as a Homeschool CEO?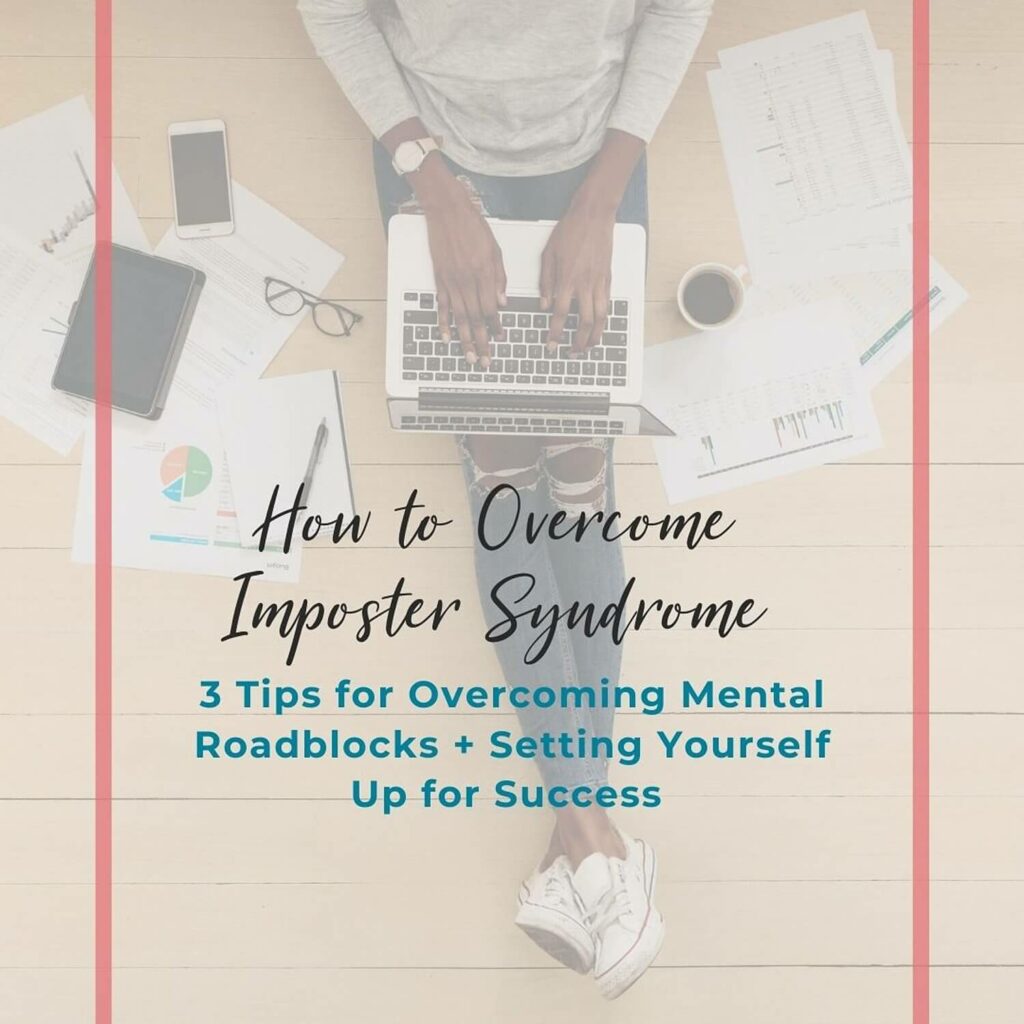 The Mindset for Success
You can overcome imposter syndrome and other mental struggles in any area of your life. I've found a few key things that help break the self-doubt cycle and turn your skepticism into confidence.
01. Stop COMPARING
This is a big one! You can't compare yourself to anyone else. Each individual is in a different phase of life, with different external factors. In the same way, each business is structured differently depending on the purpose of its existence, everyone is in a different season or stage of growth.
I'm sure you've heard this before, but it is worth repeating: stop comparing your first year of business to someone's 5th or 10th. You see their success and think you're a failure for not being where they are, but growth takes time. Good growth takes longer. Come to terms with this, and learn to like the slow phases of business, and know that you are building a strong foundation.
Apply this to your homeschool journey too, my friend. You might know a veteran homeschool mom who seems to have it all together. Her kids seem happy, exude intelligence, and everyone is thriving. Then you remember all the tears shed at your kitchen counter over math problems or the yelling that took place over incomplete work, or... you fill in the blank.
You start to feel unworthy and helpless. We've ALL been there, probably more times than we'd ever admit. Again you can't compare your family and homeschool to any other family. There are way too many variables at play to even name them, between schedules, learning struggles, ages, grades, years experience, etc. All of that plays into your situation and the person you're comparing yourself to-and it DOESN'T compare.
In every area of business and life, let's all commit to stop comparing. It never leads to anything positive. Focus on your lane and where you are headed. Stop looking over at someone else's lane or you could crash. Comparison is not only toxic to growth but steals your joy.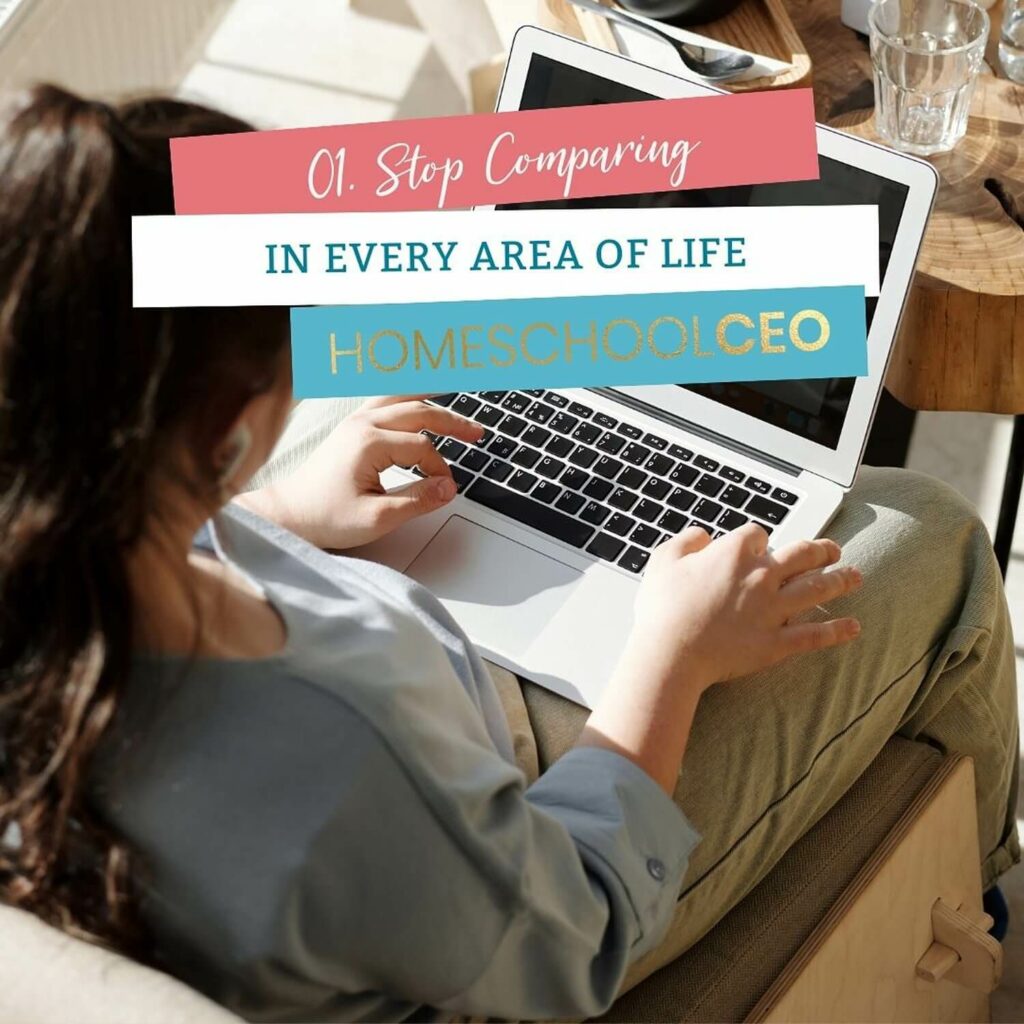 02. Talk to others
This is part of the reason the Homeschool CEO Society exists. I wanted a community for us rockstars. Many women own and operate their own businesses. Many parents homeschool. Before I created Homeschool CEO, it was hard to find others who did BOTH! It was lonely. This community encourages, supports, and loves each other. When feelings of imposter syndrome start to creep in, reach out to our Facebook community.
We are here to help and encourage you, and most importantly assure you that you are not alone. We've all been there. Our community of Homeschool CEOs is truly amazing and we take care of each other. Talking to someone who is or has gone through what you are, instantly relieves the stress and exposes the irrational thoughts for what they are-irrational and false. Always reach out to the members of our community or a trusted friend. You are never alone!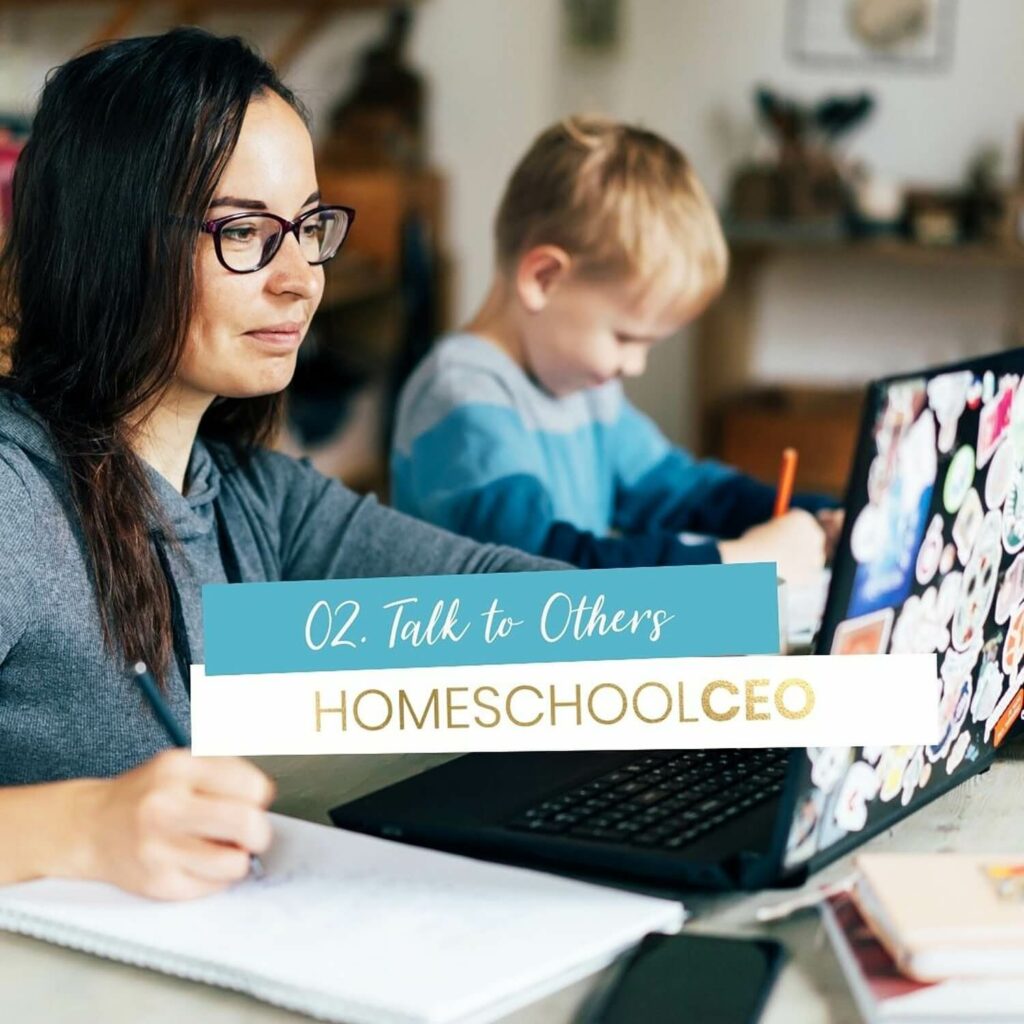 Some of the links on this page are affiliate links. That means, we get a small commission if you purchase through this link. Thank you for supporting our small business!
03. Make a list of accomplishments + items you are thankful for
When you are feeling down, overwhelmed, or anxious, it might be hard to stop and think about your accomplishments, but as you do, you will see the lie you are believing about yourself. I guarantee if you stop and really think about all you do, have accomplished, and are grateful for, you will see how ridiculous and unfounded your negative thoughts and self-doubts are. These negative feelings aren't based on facts, as your list of achievements proves, they stem from feelings. Acknowledge your thoughts and feelings and then reframe them with the truth! For easy reflection and to make an attitude of gratitude a habit, pick up a gratitude journal.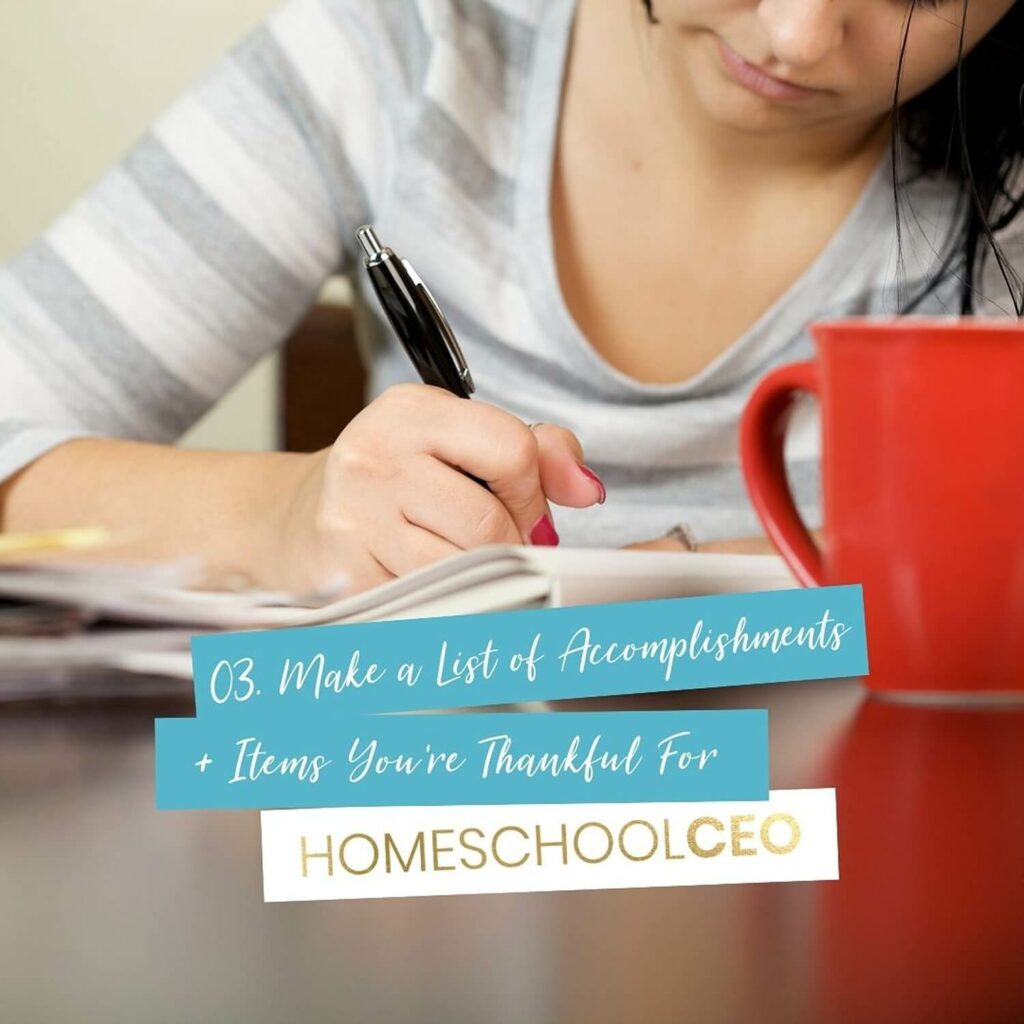 The Bottom line
Imposter syndrome affects us all at some point, in some area of life. That's okay. Learn from it, grow from it, and don't let it keep you from moving forward. Create and strengthen your mindset for success by stopping all comparisons, talking to others about your feelings, and keep taking mental inventory of what you are grateful for and have achieved. A friendly reminder: you don't have to have it all figured out. You are allowed to make mistakes too. Trying something new, and sometimes failing is how we test out new things, grow, and find the next thing that does work. Not knowing something, or making a mistake, doesn't make you a fraud. We are always here for you! YOU GOT THIS!
There are so many amazing personal development + business books out there that address this issue. Here are a few you can pick up today!
Own Your Greatness: Overcome Impostor Syndrome, Beat Self-Doubt, and Succeed in Life
Unlocking Your Authentic Self: Overcoming Impostor Syndrome, Enhancing Self-confidence, and Banishing Self-doubt
The Imposter Cure: Escape the mind-trap of imposter syndrome