Most people probably think that entrepreneurship and homeschooling have nothing in common. However, that's far from the truth. Running a business and homeschooling one's kids are both challenging yet rewarding endeavors that require similar skills in order to be successful.
If you're an entrepreneur thinking of homeschooling your kids and you're not sure if you can hack it (or vice versa), read on as we give you 5 reasons why you can be great a homeschool CEO.
1. Entrepreneurs are curious and willing to learn.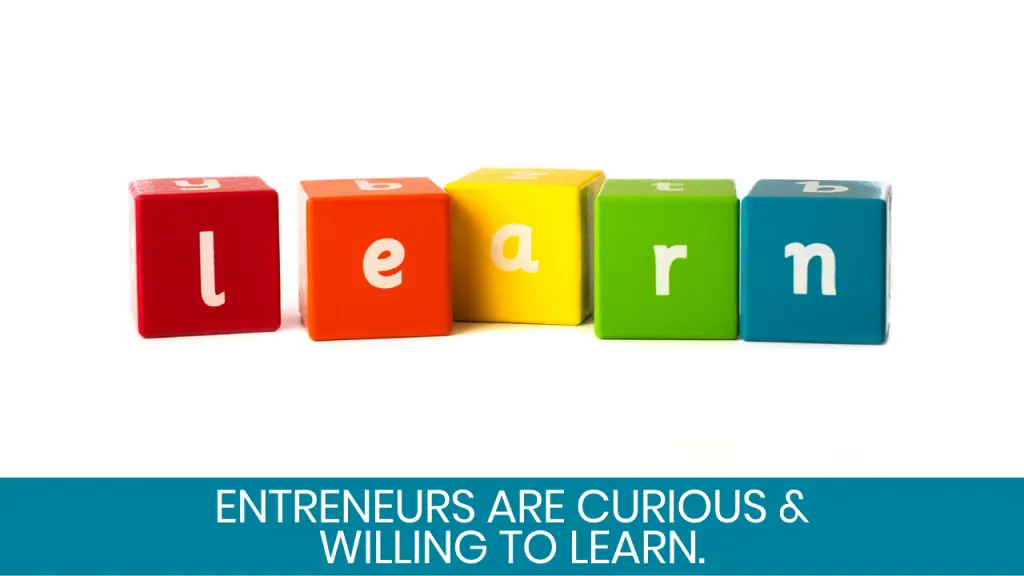 Entrepreneurs must always stay curious about the world and how it is changing so that the business can easily adapt. They believe that learning is a never-ending process and that there is always an opportunity to improve and innovate their products and services.
These traits will serve your kids well in homeschooling. Seeing these traits in their parents will teach kids to love learning as well and encourage them to become self-motivated in their pursuit of knowledge.
2. They are creative thinkers.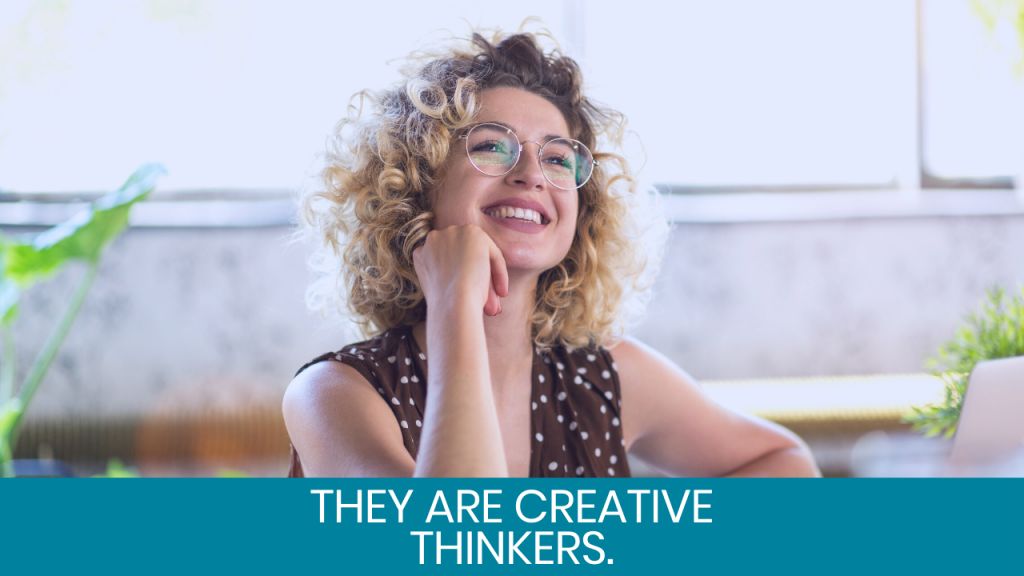 Competition can be tough in business. Entrepreneurs need to think out-of-the-box in order to rise above the competition. Sometimes this means going against the grain and doing something most people will find weird or scary.
This creativity can translate well in homeschooling. Homeschool parents often need to find creative ways to teach in order to keep their kids engaged in the lessons. Most importantly though, having parents who think creatively teaches children valuable life lessons, such as learning how to take risks, embrace differences, and see greater possibilities.
3. Entrepreneurs possess leadership experience and management skills.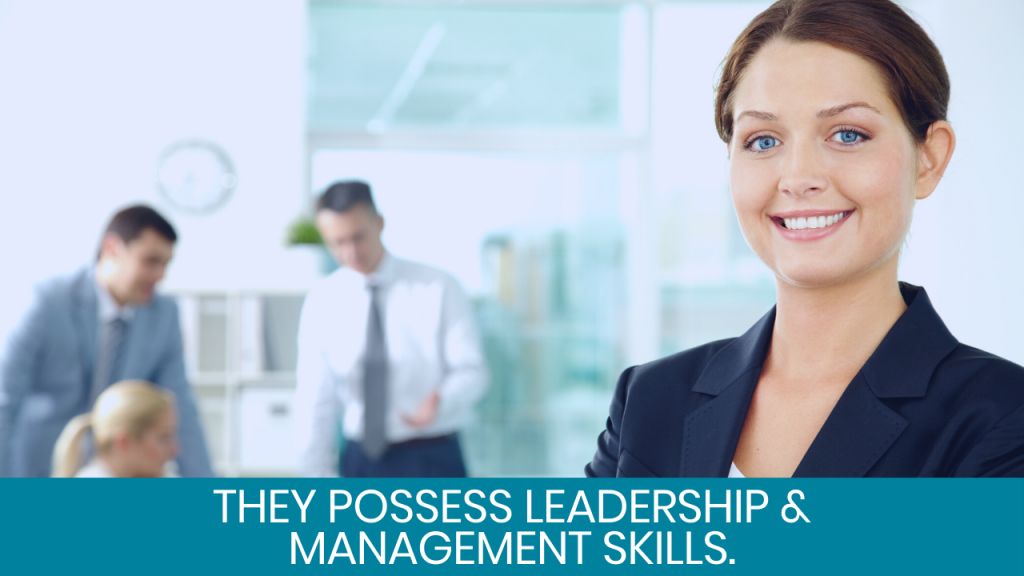 As an entrepreneur, you need to know how to manage your staff and other resources well in order for your business to operate as it should. Homeschooling also requires these.
For instance, a homeschool parent might need to navigate teaching kids with different ages, levels, and learning styles. They might need to learn how to manage limited resources and how to balance time for homeschooling, housework, and the business. Being able to plan, organize, and manage things are necessities in homeschooling as they are in business.
4. They can deal with many different people.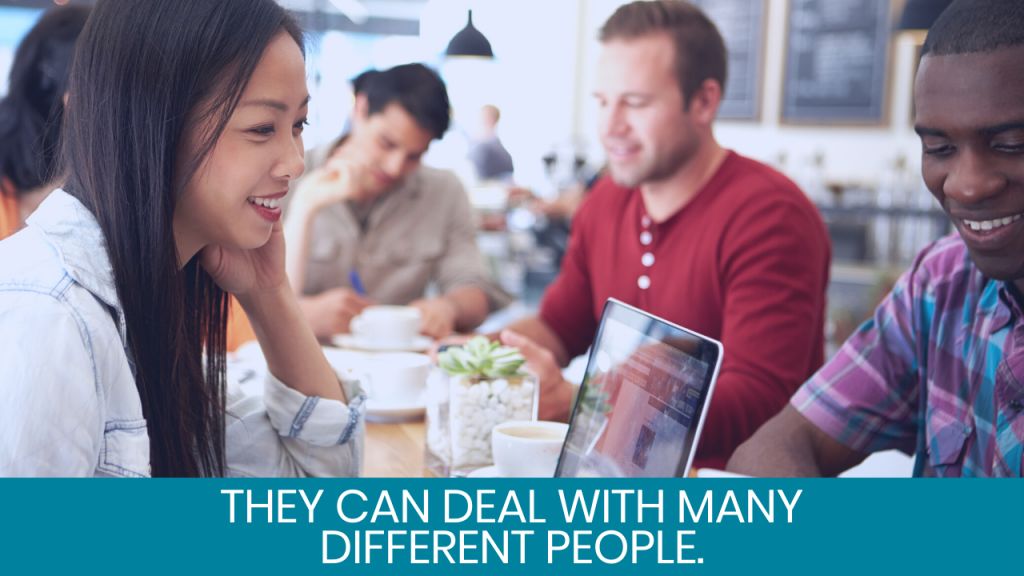 You meet all sorts of people in business every day, such as your staff, suppliers, and customers among others. This gives you the ability to adapt to different personalities from all walks of life and to communicate with them effectively.
These types of social skills are important for all kids to learn. Unlike kids in traditional schools though, homeschooled kids are not confined to socializing with just kids their own age. Being an entrepreneur puts you in a unique position to actually expose your kids to real-life situations with real-life people through your business.
5. Entrepreneurs understand the lifestyle.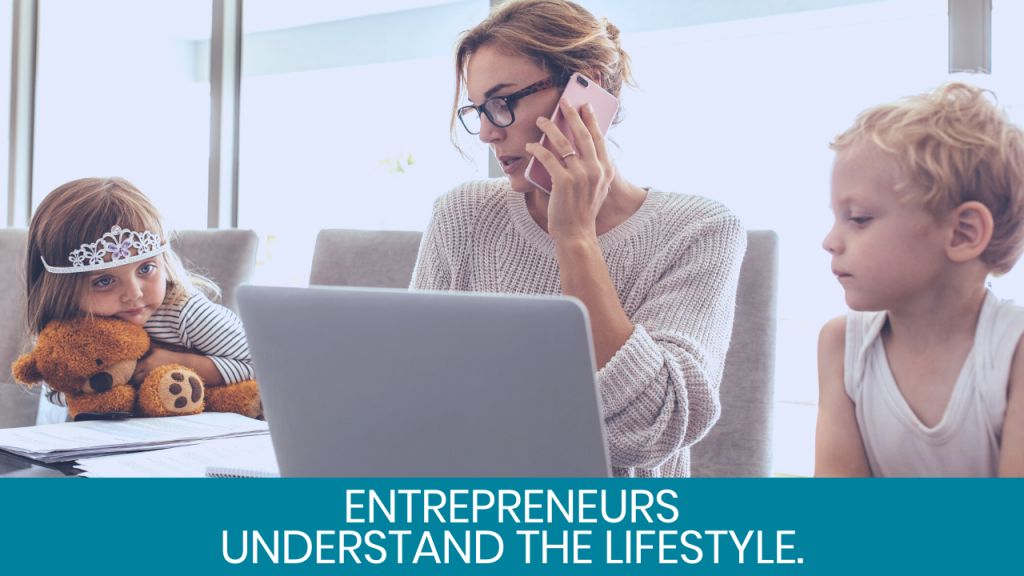 Running a business is unlike being an employee because there's no boss to report to every day. While you have the freedom to manage your own time, you also need to be disciplined and responsible enough to do what needs to be done.
Homeschooling is similar. Even if there's no principal to report to, you still need to do what it takes to give your kids the best education there is.
The bottom line is that being an entrepreneur is not a hindrance to being a homeschool parent. You already have what it takes to do both successfully.