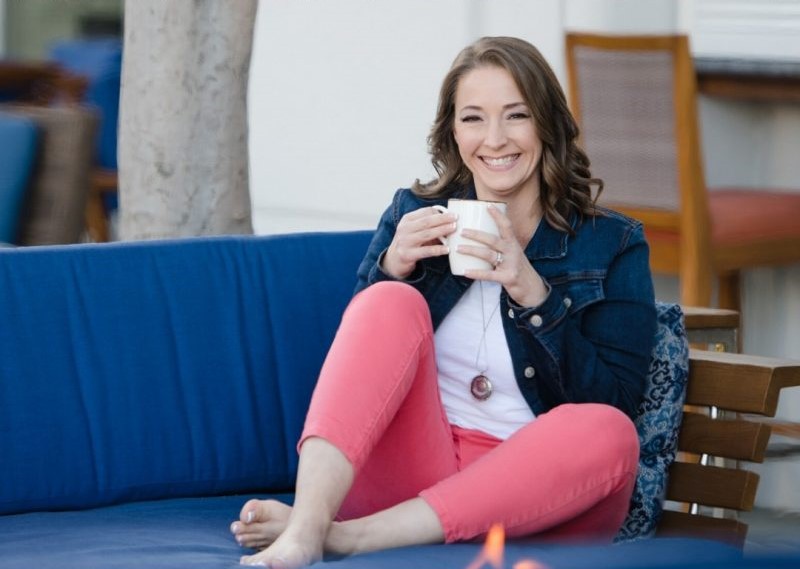 Meet your host - Jen
With 18 years of entrepreneurship and homeschooling experience, I am on a mission to help entrepreneurs successfully homeschool their kids WHILE running a profitable business.

Don't miss an episode!
Are you subscribed to my podcast? If you're not, I want to encourage you to do that today so you don't miss any future episodes!

I already have so many amazing guests and topics lined up, I would hate for you to miss a single one! Click the button below to subscribe on Apple Podcasts.
Subscribe
Leave a review
Could I ask a big favor? If you are loving the podcast, I would LOVE it if you would leave me a review on Apple Podcasts. I read each and every review. Plus, you get to pay it forward because it will allow other service providers like you to find the podcast!

Wondering how to leave a review? Click here to review, then select "Ratings and Reviews" and "Write a Review". So easy and so appreciated!
review