Many entrepreneur parents who wish to homeschool worry about whether they can even set aside enough time for it. This is usually due to our exposure to traditional schools wherein "doing school" takes 8 hours a day. However, this is not the case with homeschooling.
Teachers typically spend a significant amount of time with classroom management and administrative tasks because there is usually a larger number of students involved. On the contrary, spending this much time on such tasks is not needed when you homeschool because only your children are involved. In this case, it is possible to homeschool for 2 hours or less in a day, but there is one question you should answer first.
Should you?
Before you think about doing school for 2 hours or less, consider the following:
Your child's age, grade level, personality, and learning abilities
Generally, the younger the child is, the less time he will need to sit down and study. Preschoolers and kindergarteners will only need 45 minutes or less, whereas middle school and high school students will require about 4 – 6 hours a day because they're doing higher level work.
Your child's personality and learning abilities can also affect how much time you do school so you'll need to adjust to these. For instance, a very active child who has difficulty sitting still for more than a few minutes may require more of your time to teach. In this situation, it might be better to homeschool in chunks throughout the day.
The homeschool laws in your state or country
Homeschool laws vary depending on where you live. There are states or countries that are particular about the number of hours and days you spend doing schoolwork. Some even require you to record attendance. This will affect how much time you should allot per day.
How to do it?
If you have determined that you can legally do school for less than 2 hours a day and that your children would benefit from it, then here's what you can do.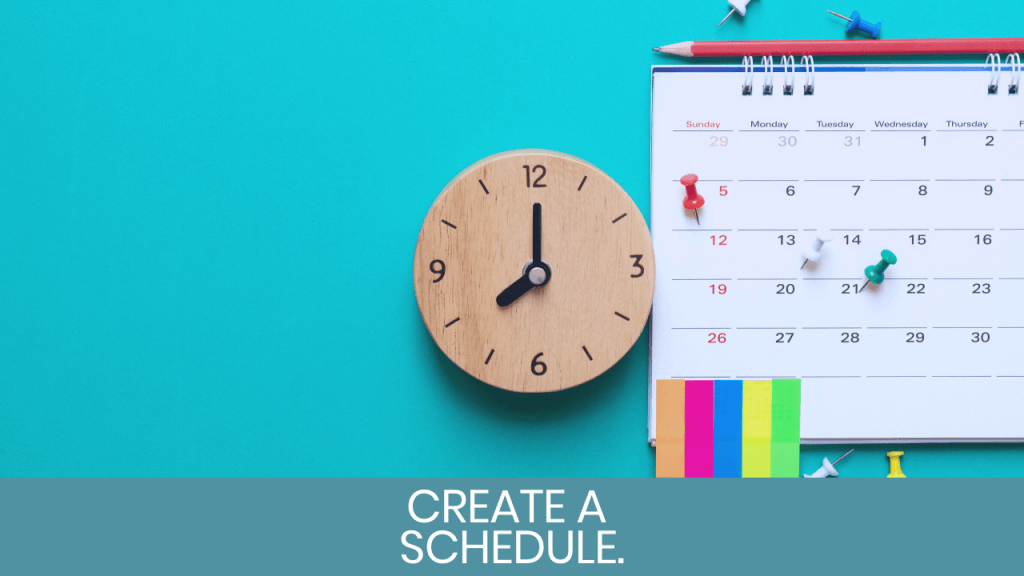 Having a schedule prevents you from wasting time thinking of which subjects to tackle on which day. Print it and discuss it with your children so that they too will know what to expect. Having a homeschool schedule allows you to set aside time for your business too.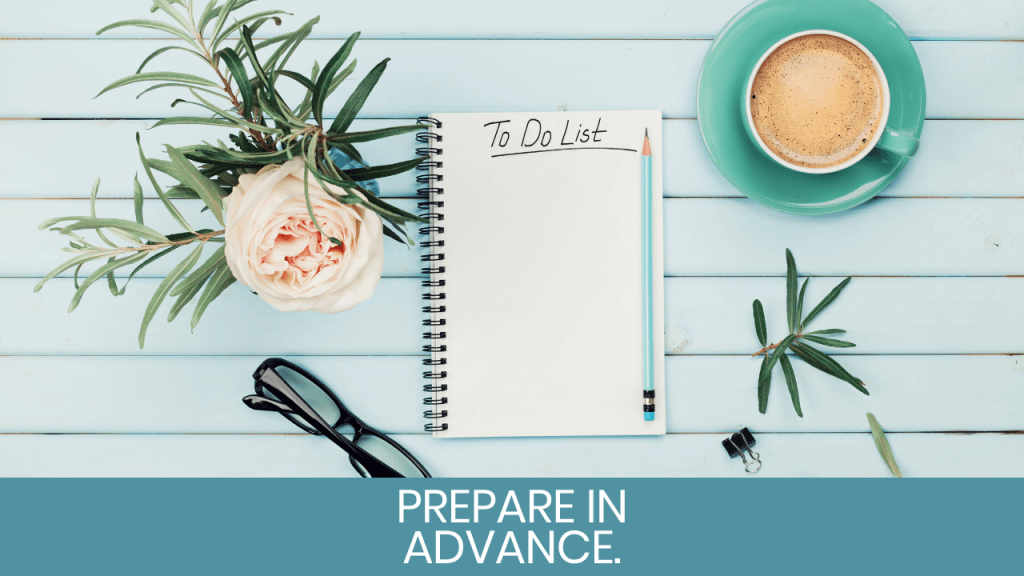 Create a lesson plan so that you know what you need to teach each day. Prepare all your materials ahead of time and organize them properly so that you will know where everything is when you need them.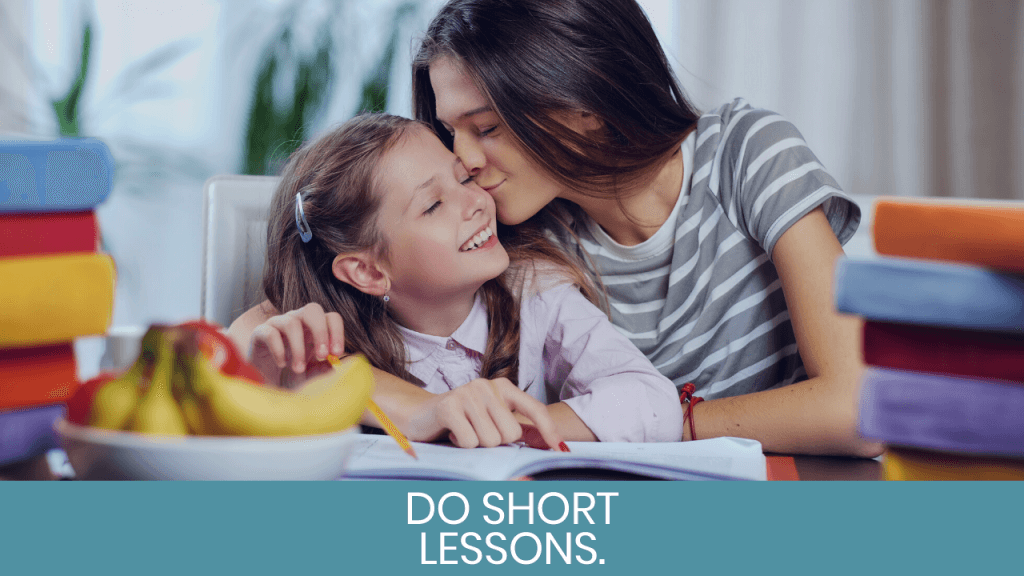 In traditional schools, students spend about an hour for each subject. However, you can spend less than that when you homeschool. Doing short lessons are actually beneficial to students because it prevents them from becoming bored.
Finish important subjects first.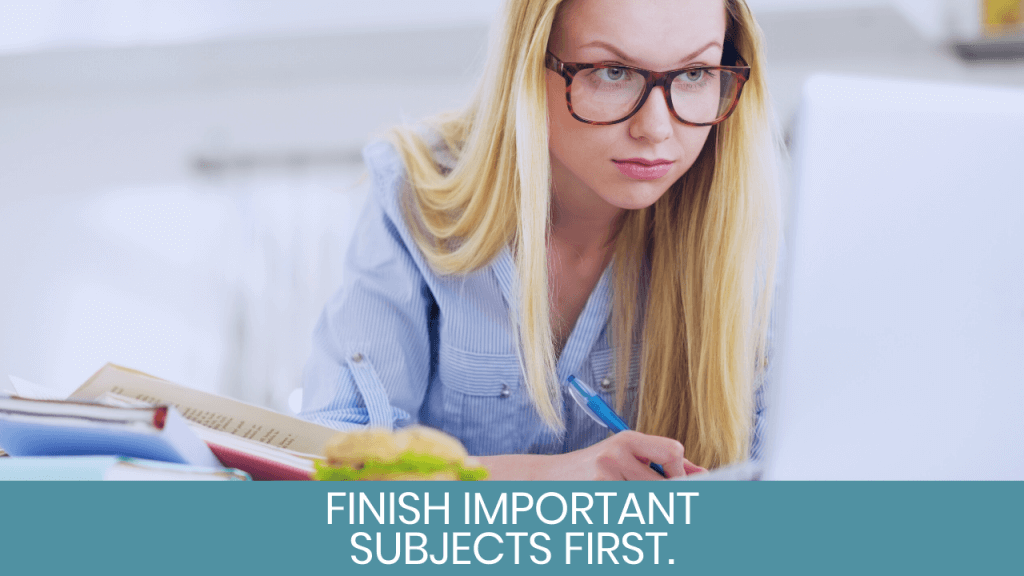 Determine which subjects are most important and focus on those first. When you're done, you can train your children to work independently on non-academic subjects and other interests.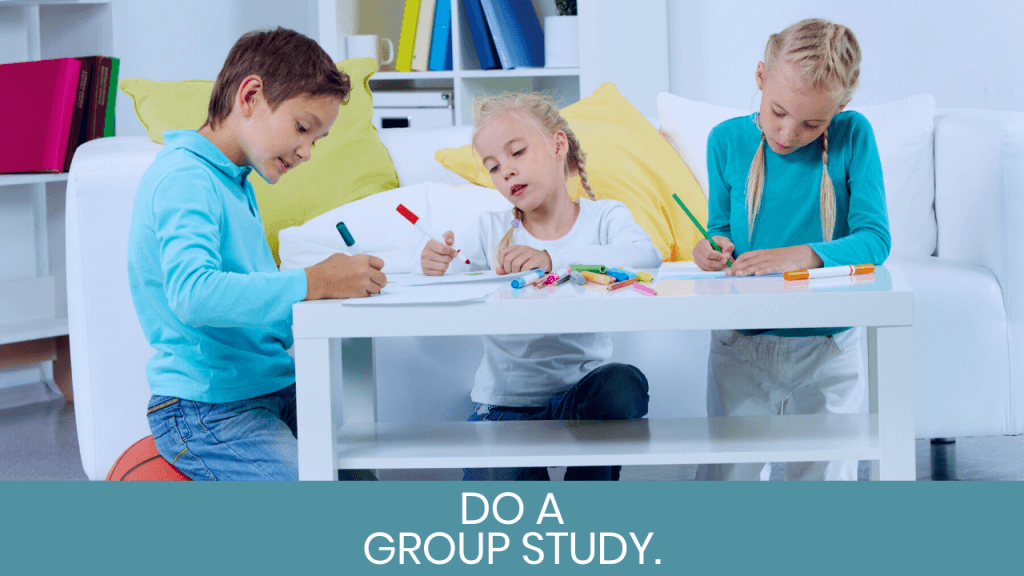 There are curricula available that enable you to gather all your children regardless of age or level and teach them the same topic all at the same time. This can even include more than one subject. For instance, a unity study about Asia can already encompass many lessons on geography, culture, science, and language arts among others. After the discussion, you can assign activities that they can do individually that are tailor fit to their grade levels.
Do field trips and other activities.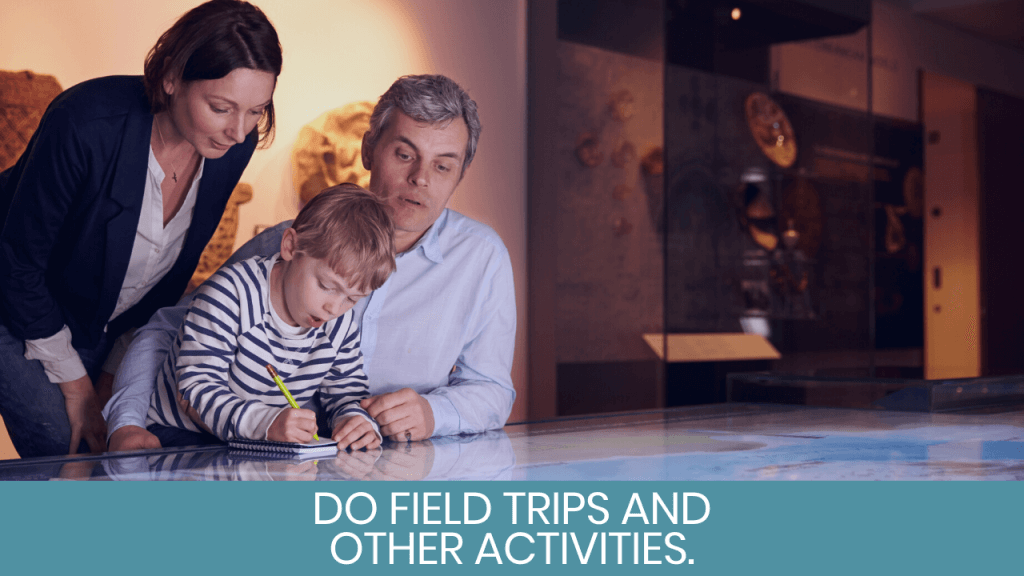 Have a couple of hours but don't want to do book work? Go out and take a short field trip if you can to a nearby park, the library, or a museum. Those can be counted as school hours too.
As a homeschool CEO, it is definitely important for you to set aside time for both homeschooling and business tasks. Homeschooling for less than 2 hours a day is just one way for you to do that. Just make sure that it's the right strategy for you and your family.