A couple of weeks ago, I shared with you a few reasons why Homeschool CEOs should homeschool in the summer. Now that summer is in full swing though, you might be wondering what types of homeschool activities you can do with your kids.
Well, just because you're homeschooling in the summer doesn't mean that you need to follow your usual schedule. Summer is actually the time to have a change of pace and be more relaxed in your homeschool.
With that said, here are some fun summer homeschool ideas you can try with your kids.
Summer Reading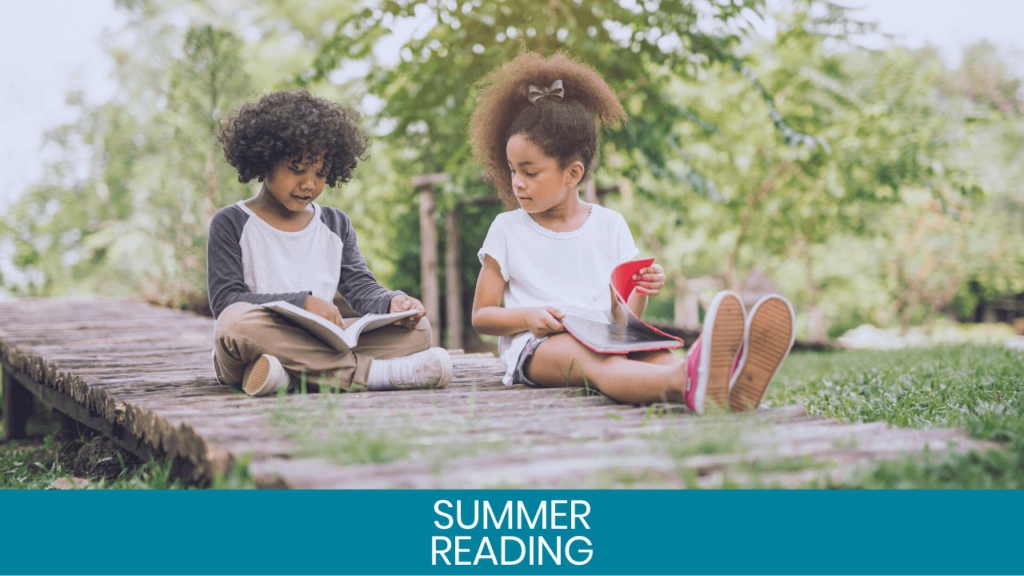 Reading is a great way for kids to learn a lot of different things without having to do actual lessons. You can either make a reading list for your child or enroll him or her in a summer reading challenge wherein prizes are involved as a reward. Of course, this year's reading programs may look different due to the Coronavirus.
Arts and Crafts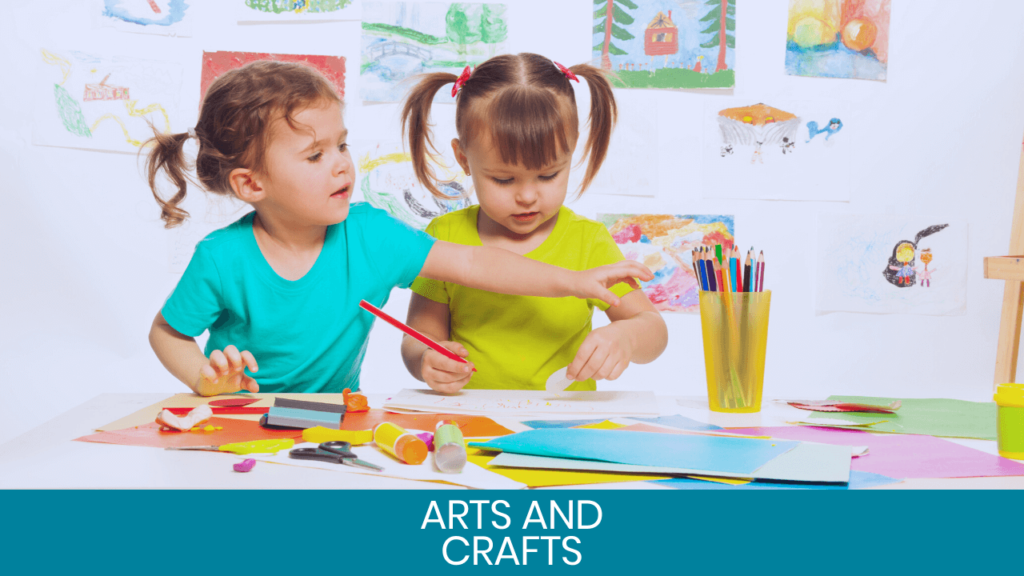 Not all homeschoolers get to do a lot of arts and crafts during the school year. Take advantage of the summer then to explore different art projects that you normally wouldn't have time to do. Don't worry too much about the potential mess. The important thing is to allow your kids to be creative.
Unit Studies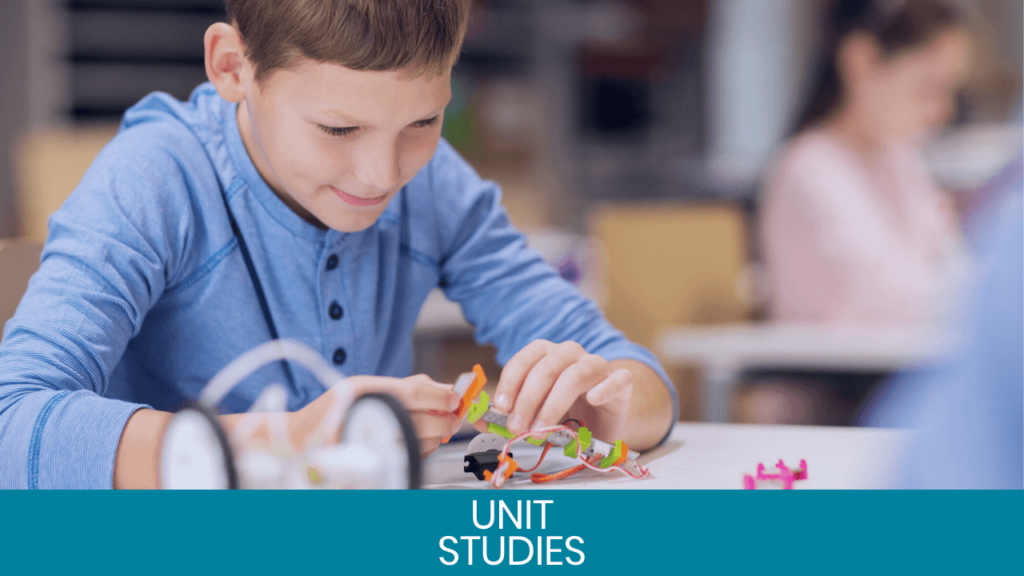 Now is that time to allow your kids to really dive into their interests. Unit studies are great for this. Maybe they want to do a unit study about Legos or Minecraft. Just let them pick the theme and go from there.
Nature Activities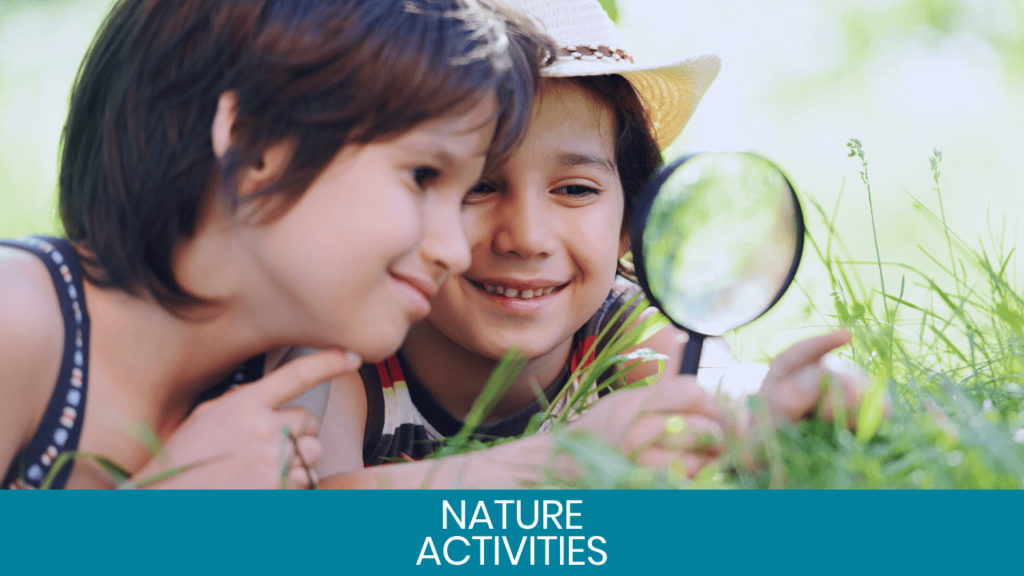 The summer weather is perfect for outdoor activities and nature exploration. Go on hikes. Swim at the beach. Collect rocks. Go bird watching. Give your child a nature journal so that he or she can record your adventures.
Field Trips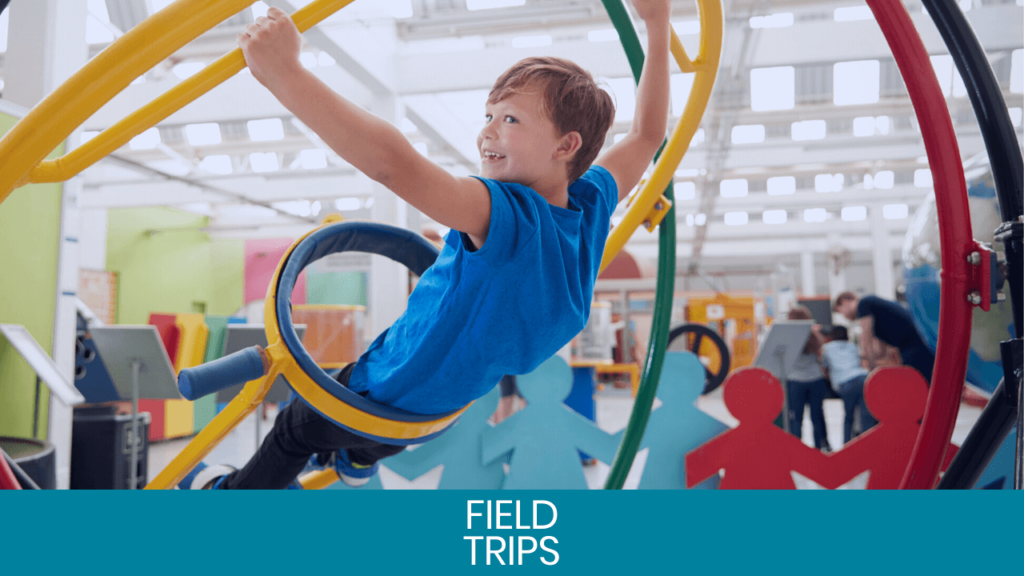 Make a list of educational places that you can visit such as museums, parks, aquariums, historical sites, theaters, and farms. Research tours that might be available in your local community such as the police department, fire department, and post office among others.
Extracurriculars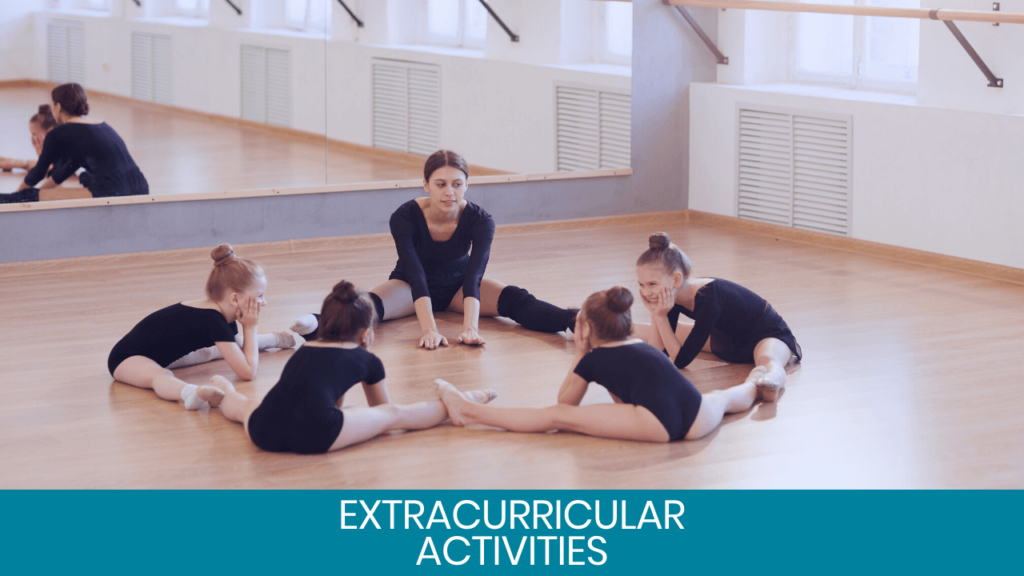 Are there skills that your child wants to learn but you can't necessarily teach at home? Maybe your child wants to learn how to swim or do gymnastics. There are usually a lot of these types of extracurricular programs available in the summer.
STEM Projects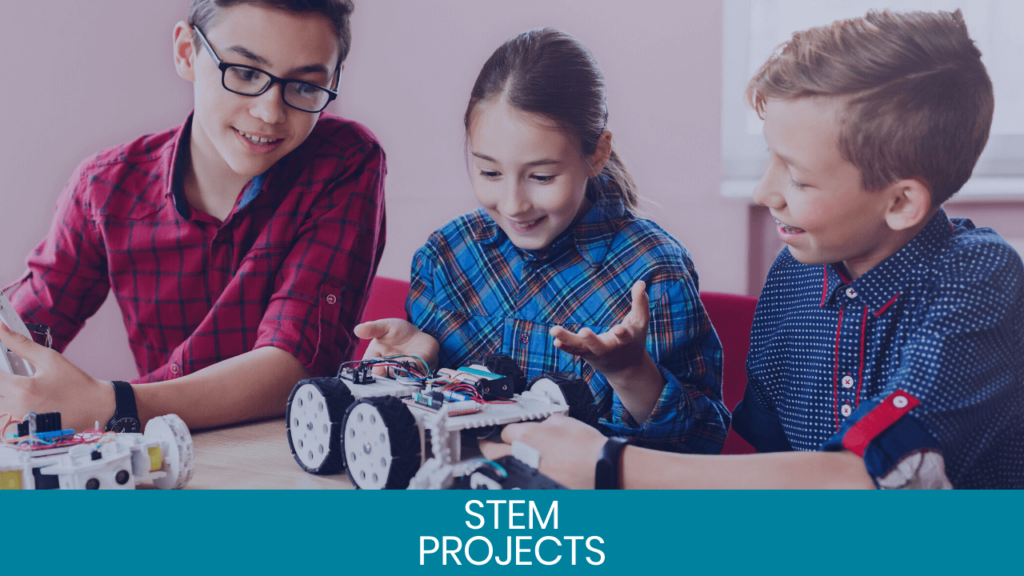 STEM is important for children because it develops critical thinking, which is an essential skill to have. You can easily give them STEM challenges to do at home. There are loads of ideas you can find on Pinterest.
Life Skills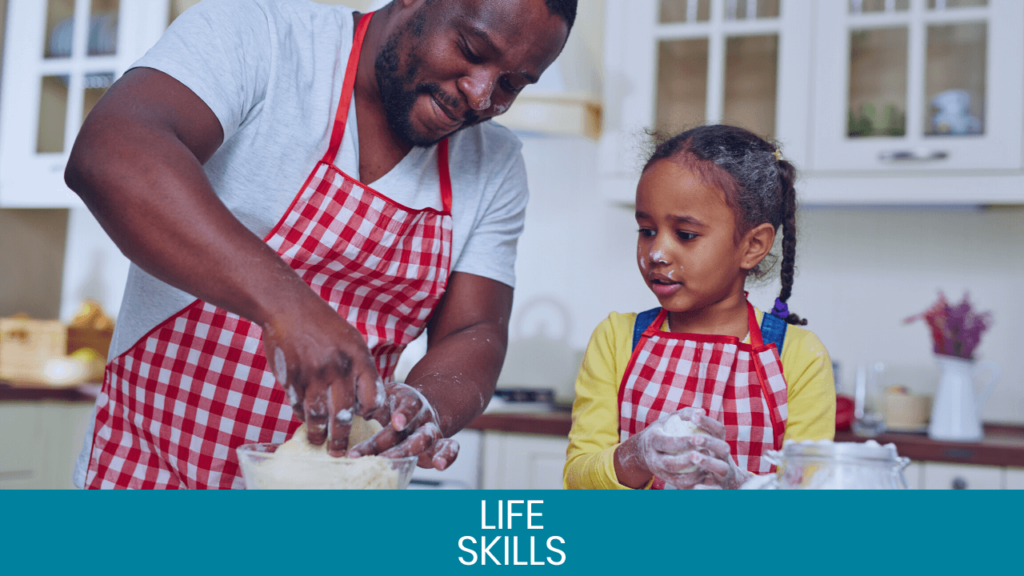 Homeschooling is not just about teaching our kids the academic subjects. More importantly, we want to equip them with the practical skills they need to be functional and productive adults and these include life skills. Learning how to cook, cleaning, and sewing are just some of the things you can teach them.
Home Maintenance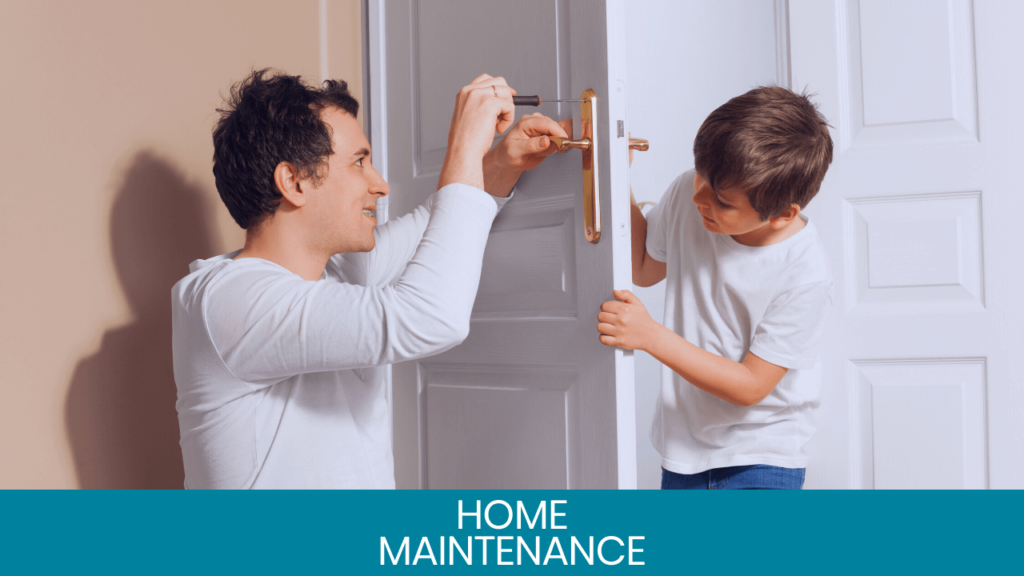 Learning how to maintain a home is also an important skill that kids need to learn. For instance, maybe you have a fence that needs to be repaired or painted. Allow your kids to assist you.
Business Immersion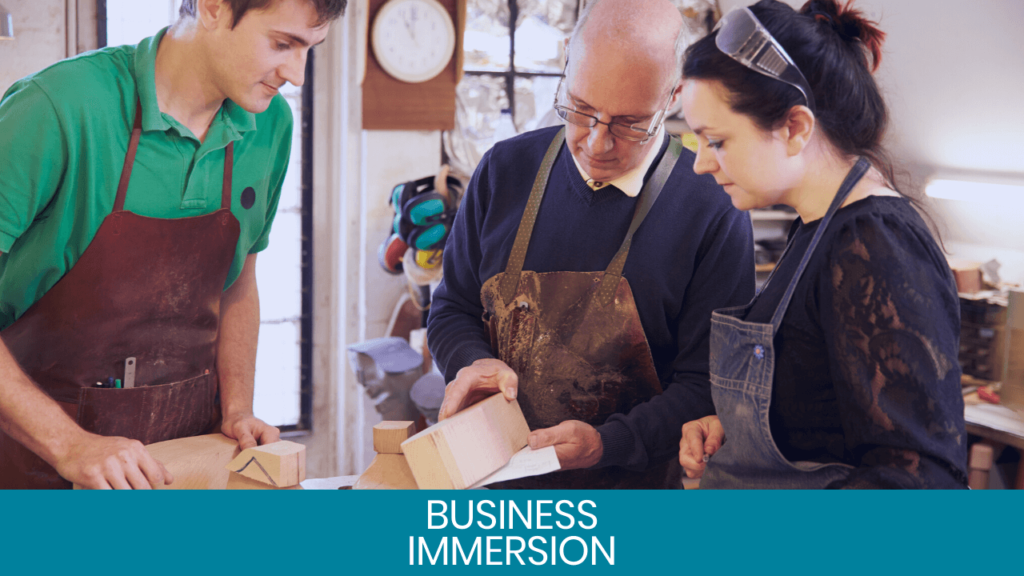 Summer is also the perfect time for you to let your kids really immerse themselves in your business. There's so much about running a business that they can learn such as budgeting, marketing products and services, and customer service among others. If your kids are older, you even can turn this into a summer job opportunity too.
When it comes to summer homeschooling, the possibilities are endless. Just be intentional about it and plan ahead. Most of all, don't forget to relax and have fun!